Terri Quebedeaux, DPM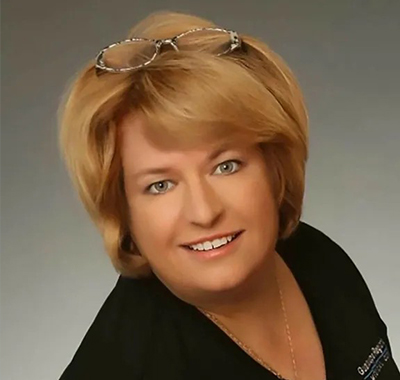 Terri Quebedeaux, DPM
Teresa Quebedeaux, DPM is a podiatric physician and surgeon with 28 years of experience in general podiatry, and specialties in wound care, diabetic foot management, and diabetic limb salvage. Dr. Quebedeaux works in collaboration with the diabetic patient's health care team to help identify and treat pathologies most effectively. She is on the forefront of improving the diabetic patient's quality of life through her work preventing lower extremity amputations.
Dr. Quebedeaux attended medical school at the University of Osteopathic Medicine and Health Sciences, earning a Doctorate of Podiatric Medicine in 1998, followed by a residency at the University of Texas Health Science Center at San Antonio. She is affiliated with the Guadalupe Regional Medical Center in Seguin, TX.
As an authority on diabetic foot care assessment and intervention, Dr. Quebedeaux has been published in various medical journals regarding this topic.
Dr. Quebedeaux hails from Port Arthur, TX and now resides in Seguin.